Our congregation is a diverse family, we have members from countries from all over the world and local Israelis all worshiping God with one heart. All Nations is a community of believers unified in the scripture and love for each other. We meet at the Historic Baptist Village in Peta Tikvah next to the beautiful springs at Yarkon National Park. Come worship with us and get connected today.
No upcoming events at the moment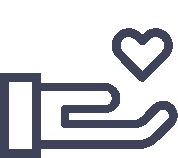 Your giving goes to further the mission of All Nations in Israel and supports missionaries all over the world.